When Jon Ronson was asked to work on a screenplay about a girls fight to rescue a fantastic beast, it was the start of a $60m adventure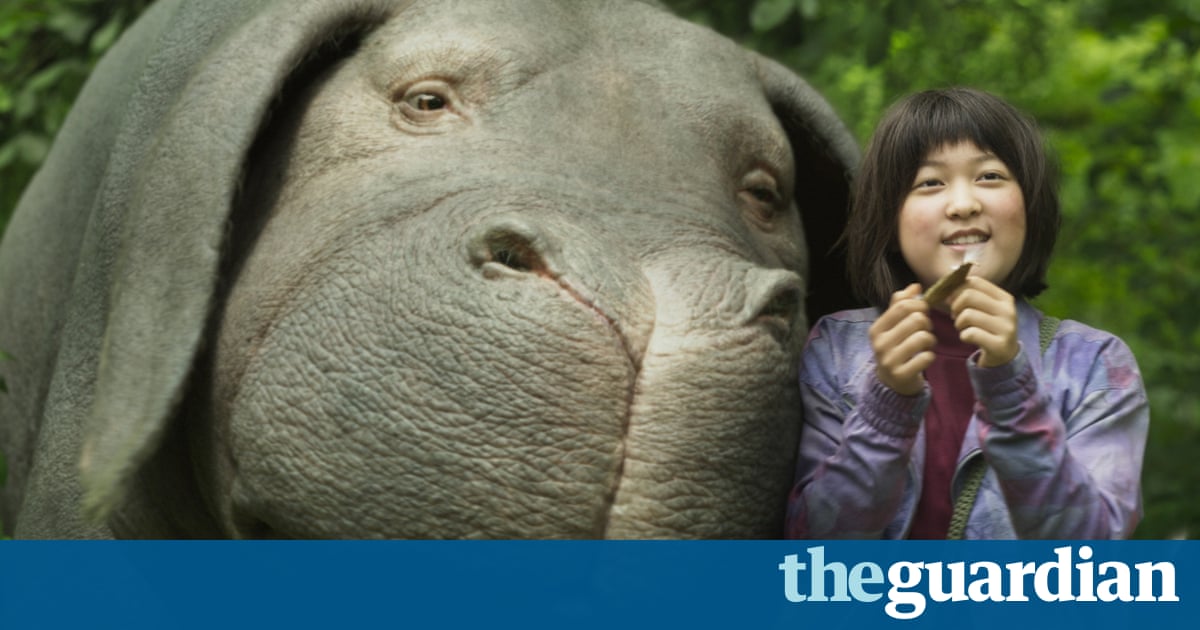 My entry into screenwriting was not smooth. When I was 20, I wrote a film on spec and sent it to the BBC. They wrote back: Usually, when we reject submissions, we like to offer some encouragement, but in your case we dont see any point in you continuing. I took it as encouragement anyway, thinking that only people who write terrible things are capable of writing great things. And so I persevered. After that, 25 years passed before one of my screenplays got filmed.
I once interviewed Rick Senat, a veteran at Warner Bros. You need to understand, he said, that no film ever gets made. Given this essential truth, I think its worth trying to make sense of how Ive now managed to be involved in two that were. What happened?
In October 2014, I received a message that Bong Joon-ho was staying in a hotel in Manhattan and wanted to talk to me about his next film. I met him and his producer, Dooho Choi, in the lobby. Film people can be quite ruthless and tough. I think its because the industry is filled with talented, driven people chasing nowhere near enough work. Film isnt a meritocracy; theres no system ensuring the best screenplays get produced. Its a hustle. And so people can grow ambitious to the point of mayhem. But Bong and Dooho werent like that. They were quiet and introverted. I liked them right away.
They were fans of a film I had co-written with Peter Straughan a few years ago, Frank. It was inspired by my time playing keyboards for Frank Sidebottom, who wore a big, fake head and was possibly the strangest pop star in history. The film had been Peters idea. He liked the challenge of us writing about a man who hid under a fake head. The painted-on facial expression would never change, no matter what turmoil was going on underneath.
Read more: https://www.theguardian.com/film/2017/jun/15/okja-jon-ronson-bong-joon-ho-dooho-choi-pig-movie